We're proud to be a mutual housing society co-owned by our tenants and employees, and we've seen over the past year the real difference that we have made by working together. To mark Volunteers' Week, and as we count down to our "birthday" celebrations on 26th June, this week we're sharing the stories of some of the brilliant community volunteers we have here in Rochdale Borough and the impact they have in their communities.
We asked Lynne Brosnan, Chair of our Representative Body, to tell us more about her role with RBH and the difference that our mutual society makes for our tenants and employees.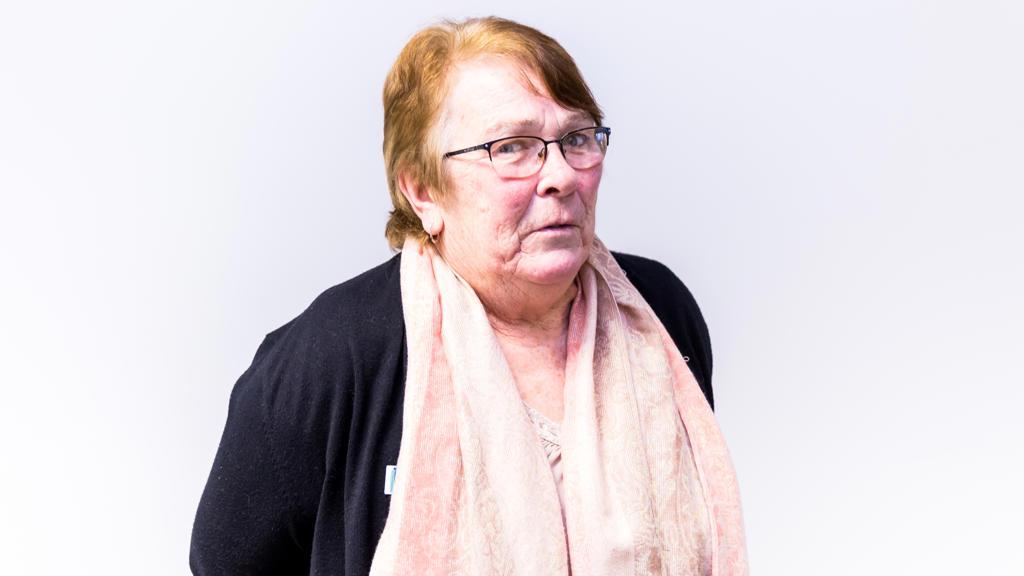 Hello, my name is Lynne Brosnan. I have been a volunteer for many years and over the last eight years a member of the Representative Body.
My main motivation for getting involved is because I have a strong sense of fairness and I want to make a positive difference to people's lives.
The Representative Body has given me the opportunity to work with both tenants and employees. This is something I have found very uplifting and inspiring. I like the way we work together and how we lose the tenant and employee separation and become one body with a common goal. 
Everyone has something to offer and everyone's voice matters and is listened to. Becoming involved with the responsibilities the Representative Body holds are very important and worthwhile and it helps shape the future for us all, whether tenant or employee.
So, why not take the first step and get involved it could make all the difference to you and others!
Did you know?
Nominations for this year's RBH Representative Body elections are open from 16th June until 14th July. Visit www.rbh.org.uk/elections now to find out more and to submit your nomination!