We're proud to be a mutual housing society co-owned by our tenants and employees, and we've seen over the past year the real difference that we have made by working together. To mark Volunteers' Week, and as we count down to our "birthday" celebrations on 26th June, this week we're sharing the stories of some of the brilliant community volunteers we have here in Rochdale Borough and the impact they have in their communities.
Today we asked Sue O'Donovan, one of our tenant Representatives and the Vice Chair of our Representative Body, to tell us more about how she got involved with RBH and what she has gained from being part of our Representative Body.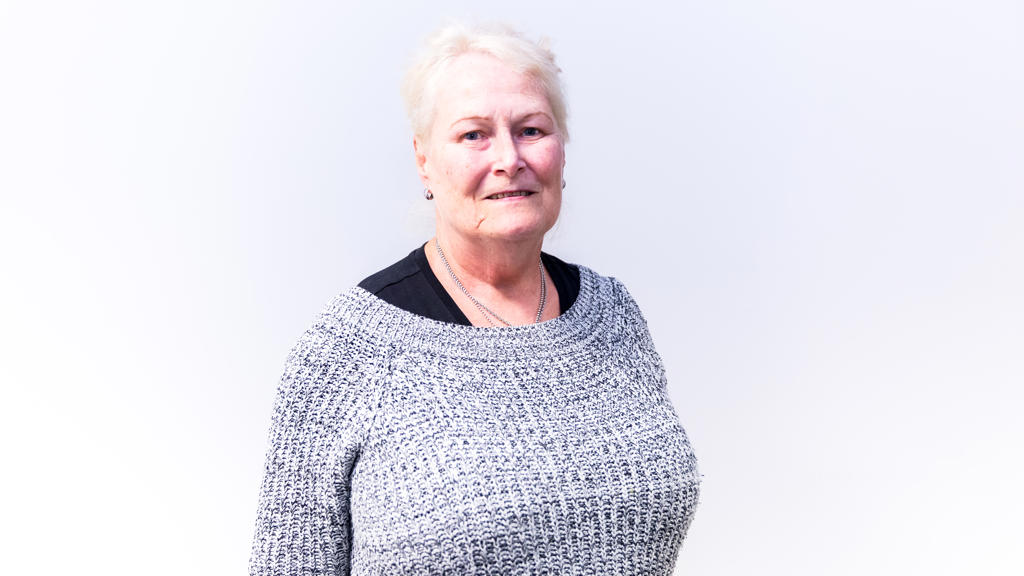 Hi, my name is Sue and I am a tenant of RBH and vice chair on the Representative Body.
I have been volunteering with RBH for over 10 years. I feel passionate about tenants and employees working together to ensure that we deliver and maintain a high-quality service that meets the needs of all the community.
I had to finish work due to ill health. I was a nurse/social worker and after 40-odd years I felt useless. It took me a couple of years to come to terms with being unable to do my job. My job gave me a sense of purpose and self-worth. Being a member of the Representative Body and other groups has given me back that same sense of purpose and self-worth.
I have become more confident especially in large meetings, where in the early days I struggled to get my views across. I am not afraid now to challenge and act on behalf of RBH tenants to ensure they receive the best possible service.
I hope that what I have written encourages YOU and others to put themselves forward to join the Representative Body
If I can do this so can you!
Did you know?
Nominations for this year's RBH Representative Body elections are open from 16th June until 14th July. Visit www.rbh.org.uk/elections now to find out more and to submit your nomination!