Our Latest News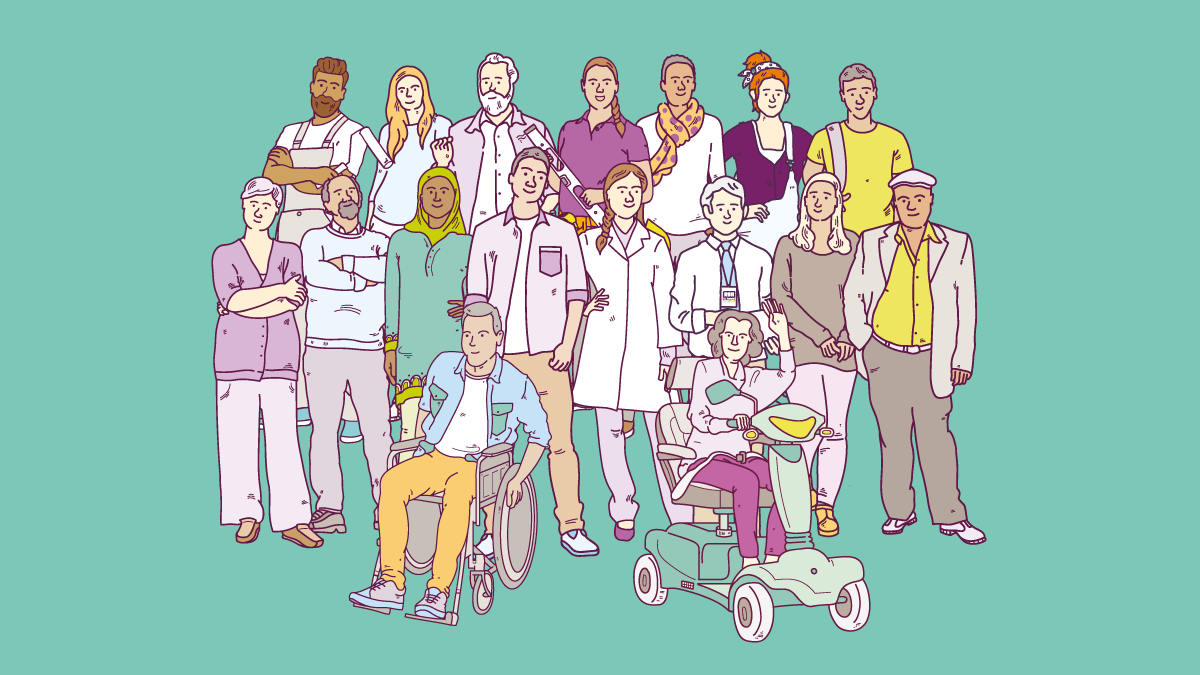 We're all set for National Inclusion Week!
We're reaffirming our commitment to creating places to live and work where everyone feels genuinely welcomed by taking part in this year's National Inclusion Week.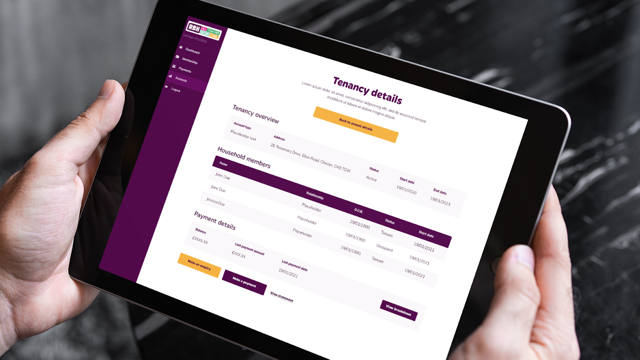 Why Sign Up For MyRBH?
Our new customer portal, MyRBH, puts you in control.
With MyRBH you can report repairs, choose your appointment, check your account balance, make payments, update your contact details, easily get in touch, and much more!
Its easy to register for MyRBH, you'll need an email address and your Customer Reference Number.
Plus MyRBH is available 24/7, all year round.
Already a member? Sign in
All Together Under One Roof

Report it, Check it, Pay it, Say it.

Safe and Sound

Browse with confidence, safe in the knowledge that MyRBH is fully secure.

Loads More To Come

This is just the beginning. We're working hard to give you more, including direct debits, customer feedback and surveys.