Everybody knows how important first impressions are. But not everybody knows that the "first impression" is only a five second window and many people can fail an interview as soon as they walk in the room. The RBH WorkWear Workshop helps people to 'get the clothes, get the confidence, get the job'. This bespoke service is for anyone who has secured a job interview but doesn't have any formal cloths to attend their interview. A free of charge service providing everyone with the appropriate clothing to attend their interview in confidence.
Anyone accessing the service must provide evidence of an interview to access service
Free service available to all
Workwear Workshop will help to style people for their interviews
A range of Shoes, Men's & Women's clothing, Accessories, Toiletries available
If there is nothing in stock in your size, we can access new clothes from a range of clothing stores
"I know I owe a large amount to the support from the Workwear Workshop scheme. I felt a different person in my new clothes and that let me show my best in the interview"
Jack - RBH Tenant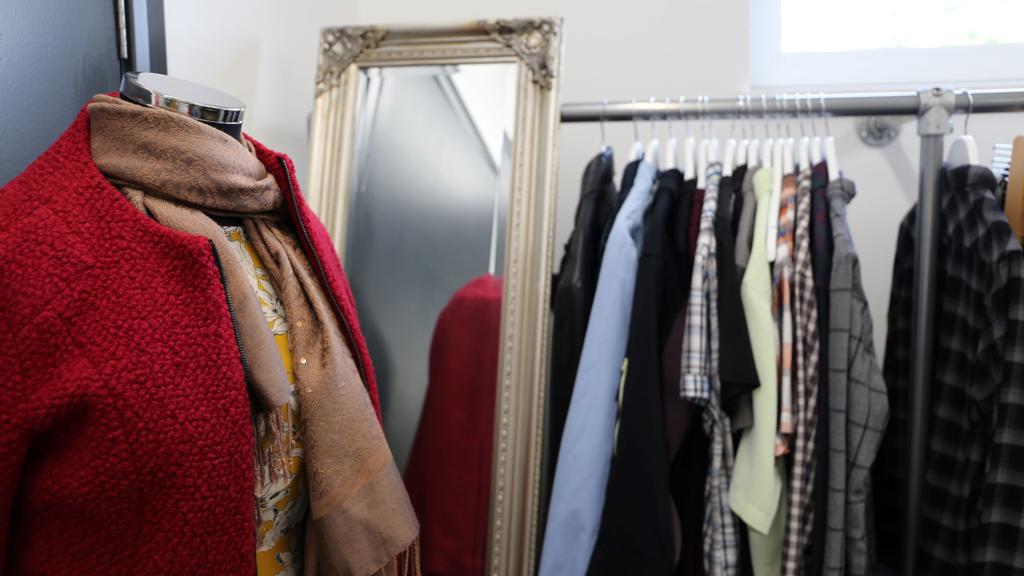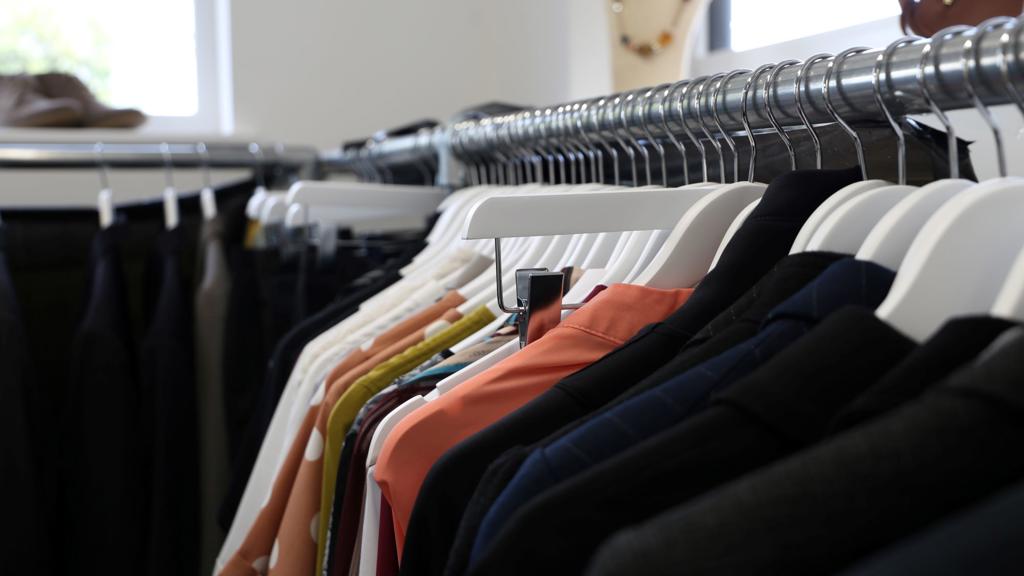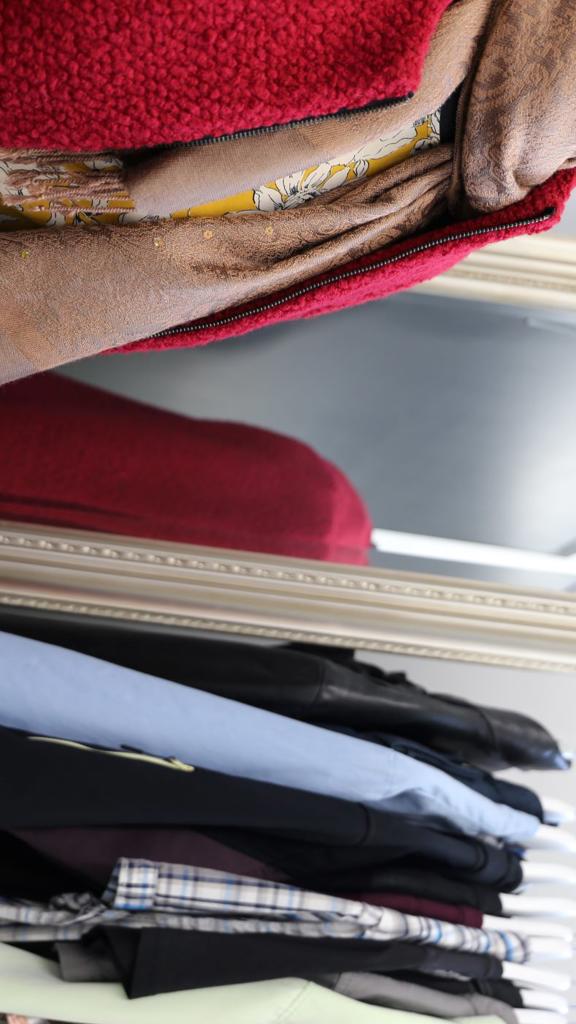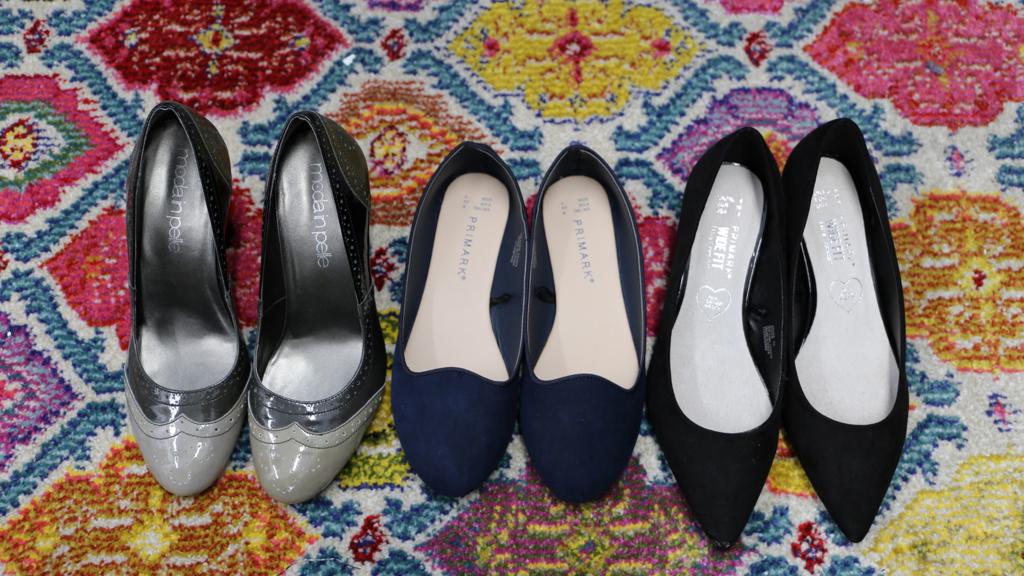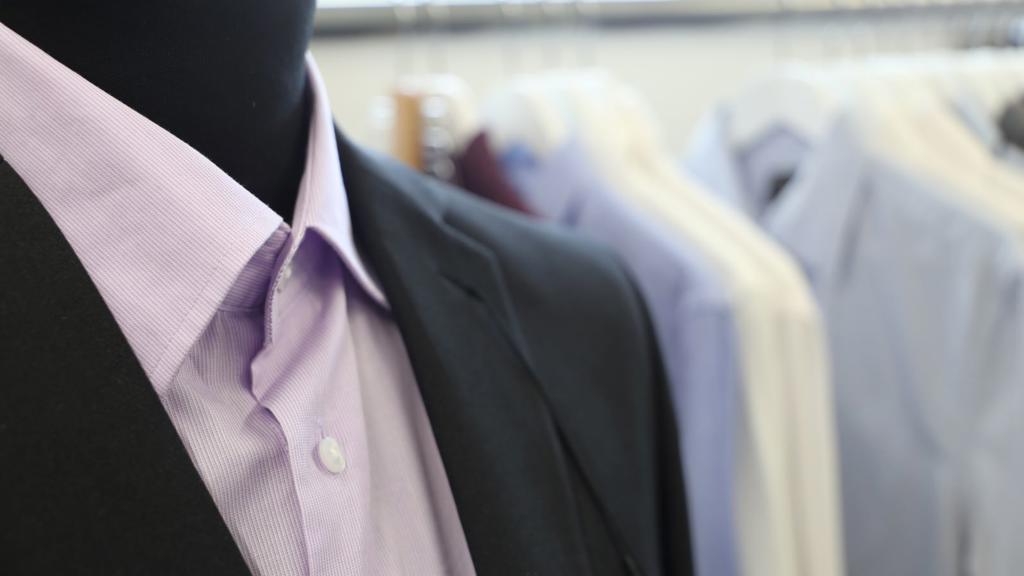 Jay Jay, who is an RBH tenant, came along to the weekly Job Club run by RBH in partnership with Rochdale Council's Work and Skills team every Thursday at the Strand Community Hub to access help looking for work. Jay Jay had undertaken a range of jobs in the past and was keen to secure paid work as Christmas approached.